(EN) How do you brand a vertical city?
11.10.2022
(EN) STH BNK by Beulah is a development of unprecedented scale and ambition, both for Beulah and for Melbourne. A mini metropolis with the world's tallest 'greenscaper' at its heart, the mixed-use development is aimed at enriching civic life and offering an unparalleled experience on every level.
Nestled between the CBD, the city's thriving arts precinct and the Yarra River, the project's location sits at the nexus of everything that makes Melbourne unique. Yet while fringed by cultural icons, Southbank is populated by renters and lacking in vitality and amenity. Its location and history have long been overlooked.
STH BNK offers a rare opportunity to activate a space that redefines Melbourne's retail, hospitality, commercial and residential landscape, with immense public benefit to local and wider community.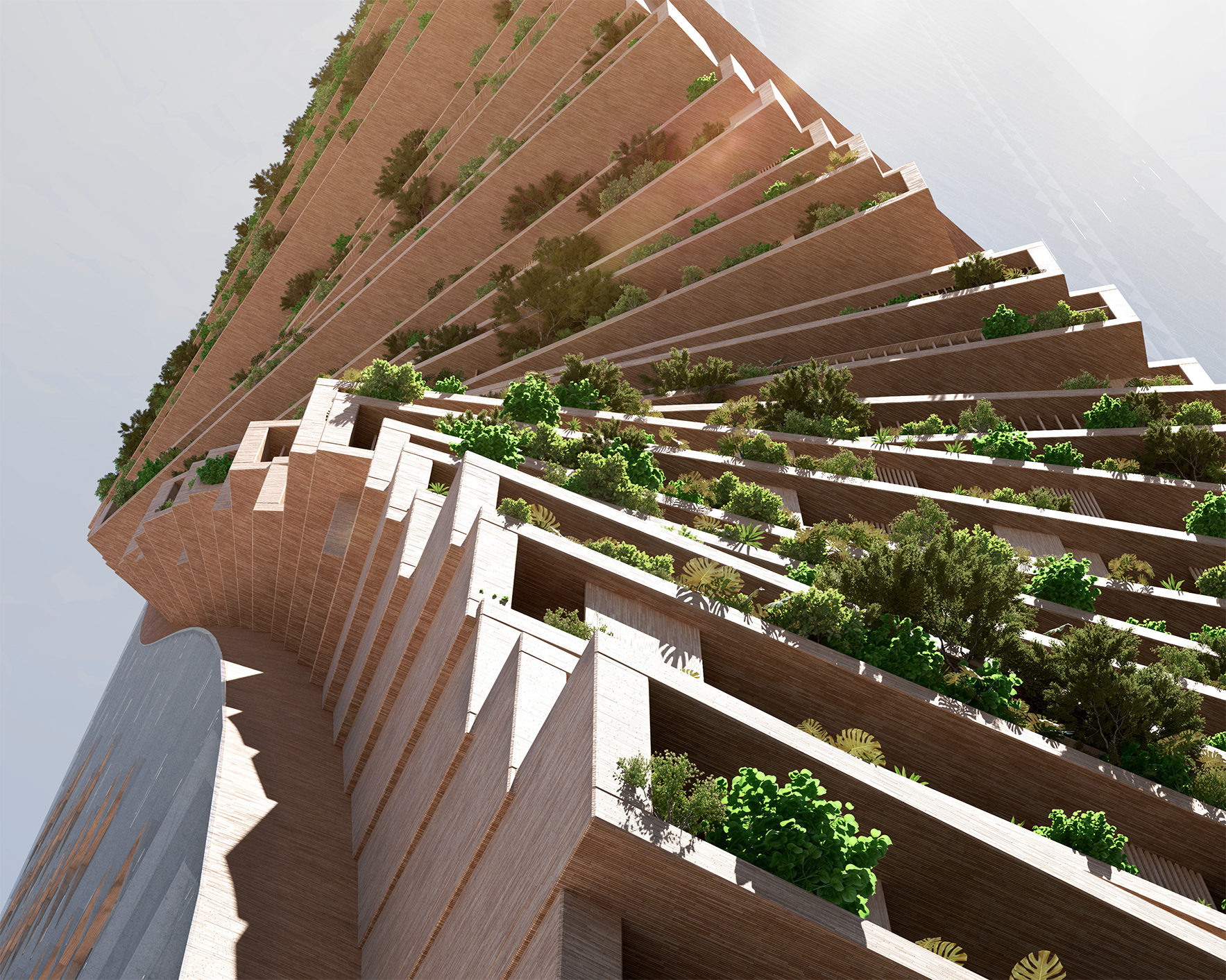 (EN) Studio Ongarato was engaged to create the placemaking and branding strategy for the project, working alongside the developer and architecture firms UNStudio+Cox. Our approach to placemaking has always been to define and embed an authentic narrative that synthesises architecture, design and the context of the site within the cultural fabric of a city. By carving out a unique market position and a place narrative with appeal to distinct audiences, we are able to realise places of cultural significance and influence.
The challenge for STH BNK was to develop a sophisticated strategy that could successfully span residential sales and commercial leasing through to retail campaigns and cultural activations. Positioning STH BNK as a new beating heart for Southbank was essential, as was creating an experience that would improve quality of life for residents and other tenants, neighbouring inhabitants, workers and visitors.
With off the plan purchasers evermore discerning and educated, it is imperative that with a mixed use site, a holistic placemaking strategy ties together market, retail, amenity and community. We approached the complexity of blending the parts of STH BNK with a commitment to realising a site that gave back to its context and community. A focus on ongoing programming and place activation was key, to ensure STH BNK would be vital and encapsulate its developer's vision and market needs into the future. It was through this active placemaking coupled with strong positioning that we have been able to build the STH BNK brand with conviction, creating a groundswell of purchasers.
(EN) Positioning STH BNK as a new beating heart for Southbank was essential, as was creating an experience that would improve quality of life for residents and other tenants, neighbouring inhabitants, workers and visitors.
(EN) Our strategy began with asking how we might brand a vertical city for the future. How could we design for positive change and ensure a meaningful, lasting impact? Old world paradigms are changing, and the classic tropes of entitlement, expenditure and values are being challenged. There has been a shift in how we perceive luxury. The new world order is defined by richer human interaction and a great focus on health, wellness, sustainability and the environment.
(EN) To interrogate and resolve points of friction, we have always drawn on multiple disciplines – from architecture, design, art, fashion and music. In the case of STH BNK, we embarked on a collaboration with London-based Traum Inc. The result was Next x Now, a short film that melded technology, humanity and nature in an unprecedented way.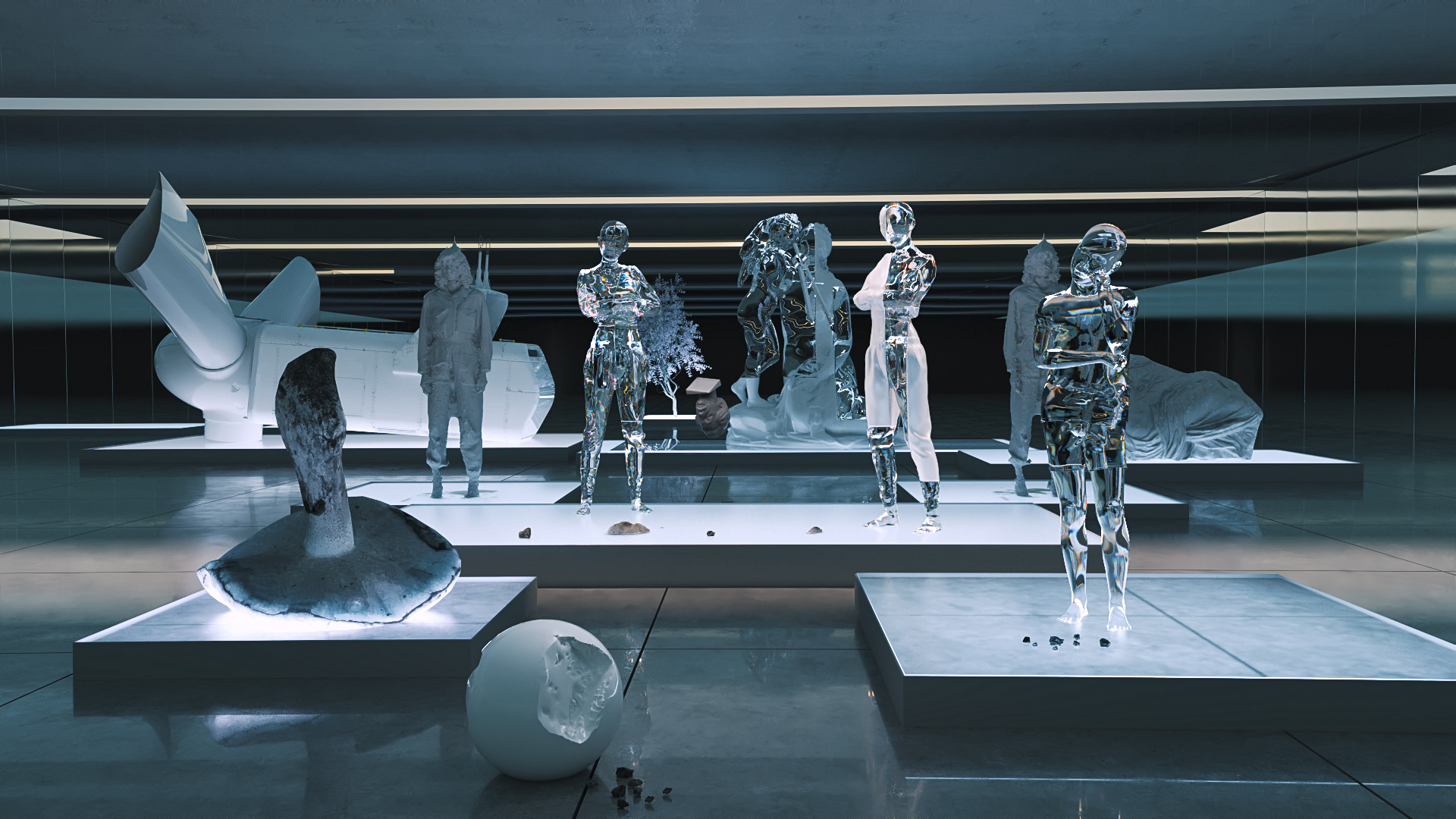 (EN) It's in speaking to our needs and desires that brands and places can create a sense of meaning in our lives, and have a lasting place in our cities and culture. STH BNK needed to engage with our humanity in a way that would be self-sustaining and supportive of its community and context.
Careful consideration was given to these factors to create a holistic and future-focused placemaking strategy; working with London-based trend forecaster Future Laboratory to help validate the forces and changes in our world. We were conscious of the rise of digital engagement, and the need to balance technology with humanity. Our world is in a profound state of contradiction – increasingly connected, yet also increasingly fragmented.
(EN) We then introduced a series of talks of the same name to unite communities, explore new ideas and build relationships. Pre-emptive testing of tactical collaborations and pop-ups was also employed to ascertain the local appetite for innovative retail, food and cultural experiences and position STH BNK as a global benchmark destination.
(EN) Our placemaking strategy for STH BNK positioned it from inception to completion and has already contributed to bringing Beulah's vision to life. The studio's work has created the framework for ongoing activations including Beta the Future of Food by Scott Pickett and the pioneering Future from Waste Lab, an innovative space helmed by designer Kit Willow that turns waste into new fashion by breathing fresh life into pre-loved clothing. A series of talks around the Future of Retail and an outdoor art installation by artist Atong Atem have also been introduced.
Global luxury hotel Four Seasons has been secured to open at STH BNK and Paris' Centre Pompidou will open a gallery in Melbourne as an international cultural partner. Our strategic approach to placemaking has helped achieve $600 million in sales since STH BNK'S launch to market just four months ago, including a record-breaking $35 million sub-penthouse.
STH BNK will contribute to the transformation and regeneration of Southbank, through an evolution in experience, hospitality and living in response to changing needs. It's in speaking to the now and the next that design and ideas can engender a sense of meaning in our lives, and have a lasting impact on society and culture at large.