(EN) Experiential art: the rise of culture and life in design
13.06.2019
(EN) WORDS BY FABIO ONGARATO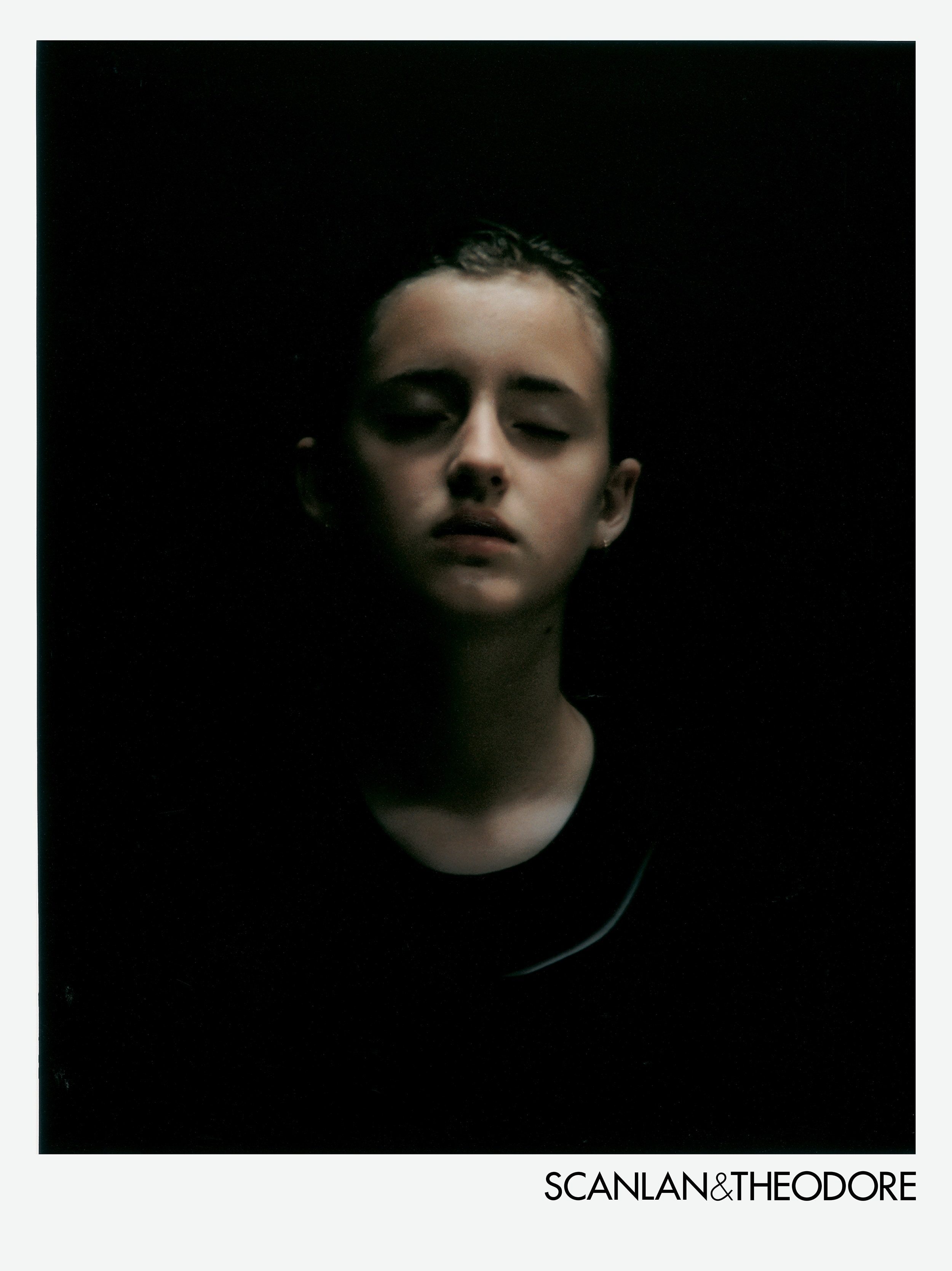 (EN)
Studio Ongarato has always been involved in interdisciplinary collaboration and it's something that is integral to how we work today. Our practice began with an involvement in exhibition design, music and fashion, and we've gone on to do much more work in the spheres of art and culture. Working with artists means taking risks. In 1997 we commissioned photographic artist Bill Henson to create a series of images for Scanlan Theodore's 10th anniversary. Henson's atmospheric images of a young woman questioned concepts of beauty and its relationship to cultural perceptions. The result was a pioneering campaign where art met fashion in a never-before-seen way, and it created enormous debate and controversy.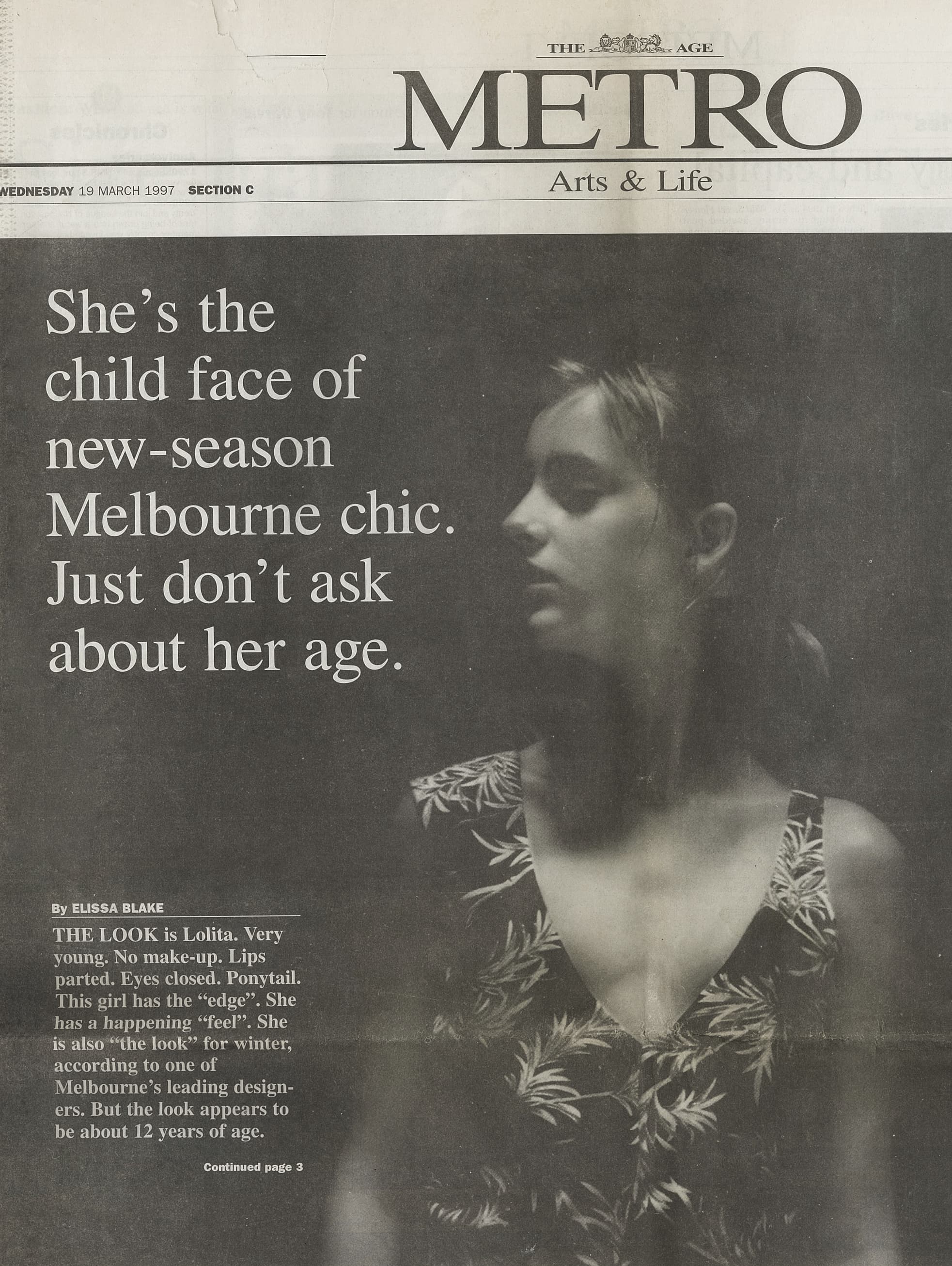 (EN)
Just as importantly though, the artist's response was not an obvious one – nor was it one we could have envisaged ourselves. We regularly collaborate in order to be challenged and extended. There are pragmatic and also emotional aspects to this. The practical aspect is that, for any creator, taking inspiration from the wider world is paramount. If you're not continually drawing creative sustenance from as many sources as possible then you're not growing.
Collaboration with artists can help to shape experiences, in part because a fresh influence injects originality into the storytelling but also because an artist comes along and mutates the original thinking. We often say that "collaboration is contamination" and we love that. A new influence can come in and turn an idea on its head. Literally blow it up. That's when really unexpected and truly unique outcomes are achieved.
Art and artists deal with senses and emotions. This adds substance, meaning and gravitas to projects, enriching them in ways that cannot easily be reduced to questions of creative challenges and solutions. Art can be visceral, or it can be thoughtful, but its multi-dimensional nature always translates into something that needs to be experienced, contemplated, digested.
Art's emphasis on experience is something the design world is now catching up to. Brands now exist as an immersive totality that pivots between services, products and experience. Design responds by becoming a 360-degree creative solution that might encompass anything from identity creation to environmental design, most commonly requiring a full-spectrum range of interventions. Experience is at the heart of this – beyond all else, brands want to convert their offering into something memorable.
(EN) Artist: Andrew Hazewinkel
(EN) Artist: Kate Robertson
(EN)
Celebrating the mystery and whimsy of alchemy and the art of transformation, the narrative for Mornington Peninsula hotel Jackalope, was inspired by the mythical creature the business is named after – a transformative animal, partly cute, partly fierce. Based on the concept of alchemy, as a metaphor for winemaking, the design-driven narrative is expressed through all areas of the hotel experience, from the distillation theme in its signature bar Flaggerdoot to the glowing installation of 10,000 suspended amber lightbulbs representing fermentation in the restaurant, Doot Doot Doot.
Aligning with the vision of a hotelier with a penchant for the avant-garde, this narrative is amplified by the inclusion of commissioned works from renowned artists including Emily Floyd, Andrew Hazewinkel, Rolf Sachs and Kate Robertson. Floyd's iconic seven-metre tall Jackalope sculpture sets the tone – playful but just slightly menacing. Hazewinkel's and Sachs' sculptural works obliquely pick up the alchemy theme but maintain their own artistic identities to provoke and challenge guests and striking images of alchemic transformation are captured by photographer, Kate Robertson.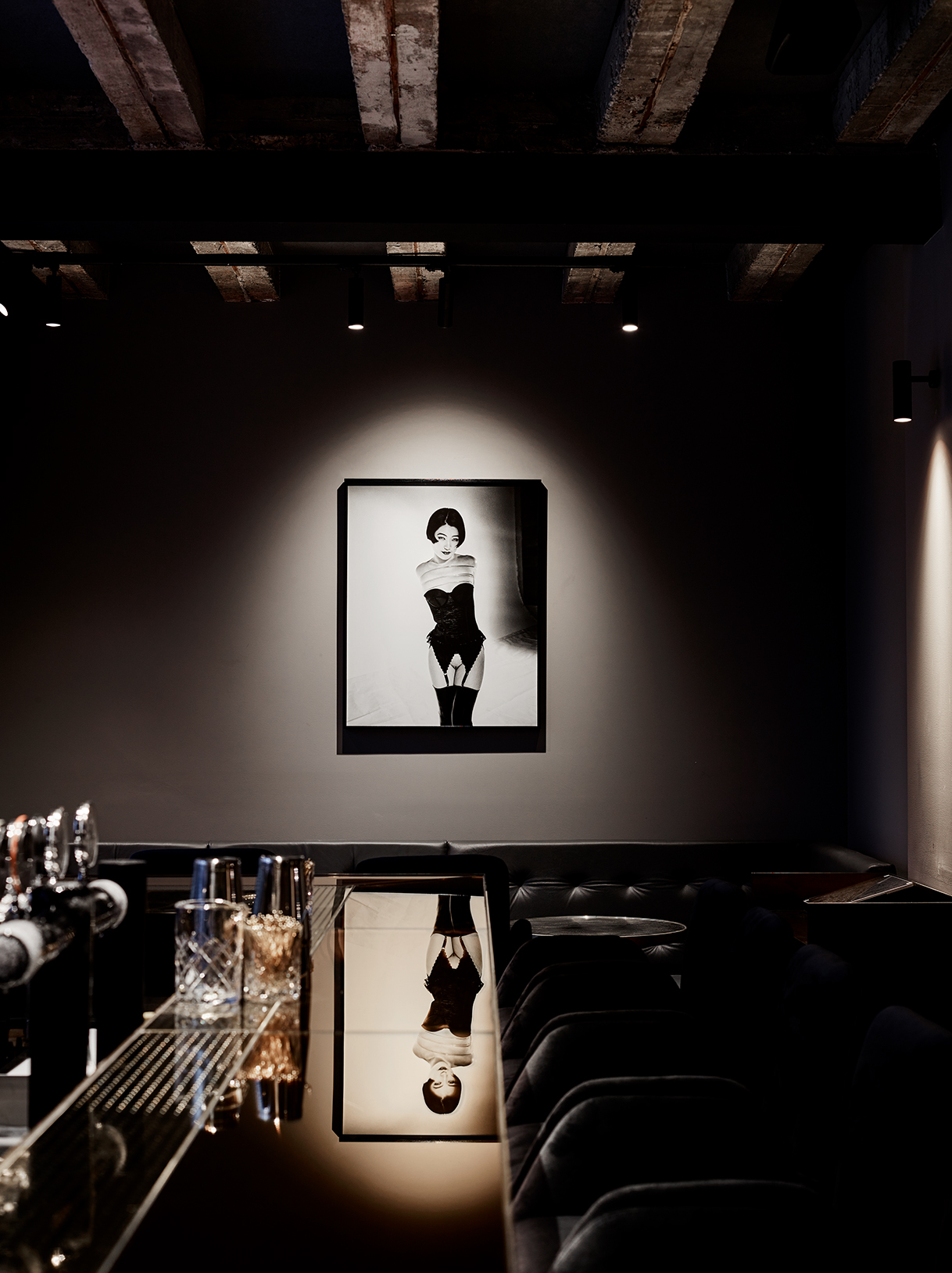 (EN)
Studio Ongarato drew upon an unconventional and slightly intriguing view of Japanese traditions and art to create an immersive experience at Melbourne restaurant Kisumé including spot lit bondage themed photos by controversial Japanese artist Nobuyoshi Araki. Araki's work plays on the tension between tradition and subversion in much the same way as the use of circular graphics in other design references make subtle reference the Japanese flag.
A broader trend is at work here. In Australia, one only needs to think of Hobart's Museum of Old and New Art to understand the interplay between art and experience. Notwithstanding all the fascinating and bizarre artworks and artefacts David Walsh has collected, what visitors remember, photograph, share and talk about is the experience itself. Tangible and intangible combine to create something powerful.
(EN) "There is a new appetite for public art and cultural spaces. While consumers are now more attuned, and resistant, to overt advertising, they are hungry for authentic experiences that shift their perspectives or offer them something genuinely enriching."

(EN) Fabio Ongarato
(EN) The increasing textural density of our cities – Melbourne's CBD recently surpassed Manhattan on population density – creates the preconditions for brands looking to interact with communities in the public space. There is a new appetite for public art and cultural spaces. While consumers are now more attuned, and resistant, to overt advertising, they are hungry for authentic experiences that shift their perspectives or offer them something genuinely enriching. Embedding a sense of culture in brand can be extremely alluring.
(EN) The Portrait Book Set
(EN) The Portrait Book Set
(EN) The Portrait Book Set, Photography: Bill Henson
(EN) The Portrait Book Set
(EN) The synthesis of artist collaboration, curation and commissioning was a critical factor in bringing the Bauhaus concept of Gesamtkunstwerk or 'total work of art' to life when designing 85 Spring St, a Melbourne residential high-rise project from developers Golden Age Group and prestigious architects Bates Smart. The concept was woven through the visual identity, design philosophy and artworks personified by a series of portraits themed Building, Melbourne, Spring and Time for which we engaged Melbourne artists including photographer Bill Henson and Michael Shmith, the son of portrait photographer Athol Shmith whose work for the project was envisaged as a tribute to his father.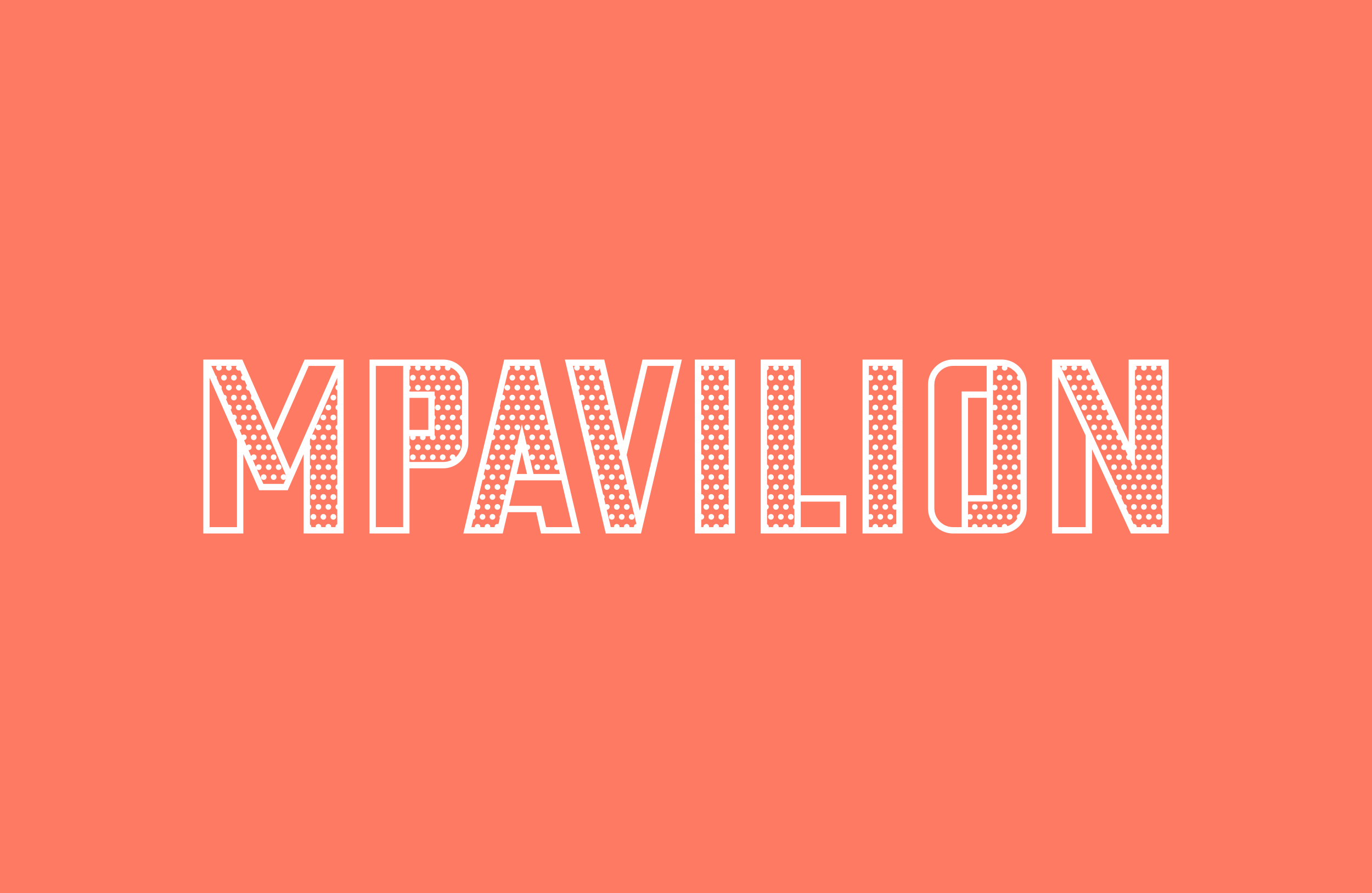 (EN) In Melbourne, MPavilion, which is Australia's leading architectural commission and design event conceived and created by the Naomi Milgrom Foundation, has a similarly cross-disciplinary mission. The long-standing partnership has seen the studio develop the project since inception. Our studio had the great privilege of creating the identity for its inaugural launch in 2014, creating a series of brand images along with a custom typeface to communicate the concept of 'a receptacle of many things': ideas, people, events, collaborations. The studio has been creative partners with the Foundation on the MPavilion program every year from 2014, taking inspiration from the architectural style of the temporary pavilion developed each year by the commissioned architect (Sean Godsell, Amanda Levete, Bijoy Jain, Rem Koolhaas & David Gianotten and Carme Pinós).
Beyond collaboration there's also a question of supporting the artists. Giving back to the arts community is hugely important for us. In this spirit, recently we embarked on a pro-bono project with leading Australian contemporary art institution Artspace to collaborate on 52 ARTISTS 52 ACTIONS, an innovative year-long project that engages artists throughout Asia-Pacific to stage actions, in locations throughout the region, that respond to urgent social, cultural and political issues.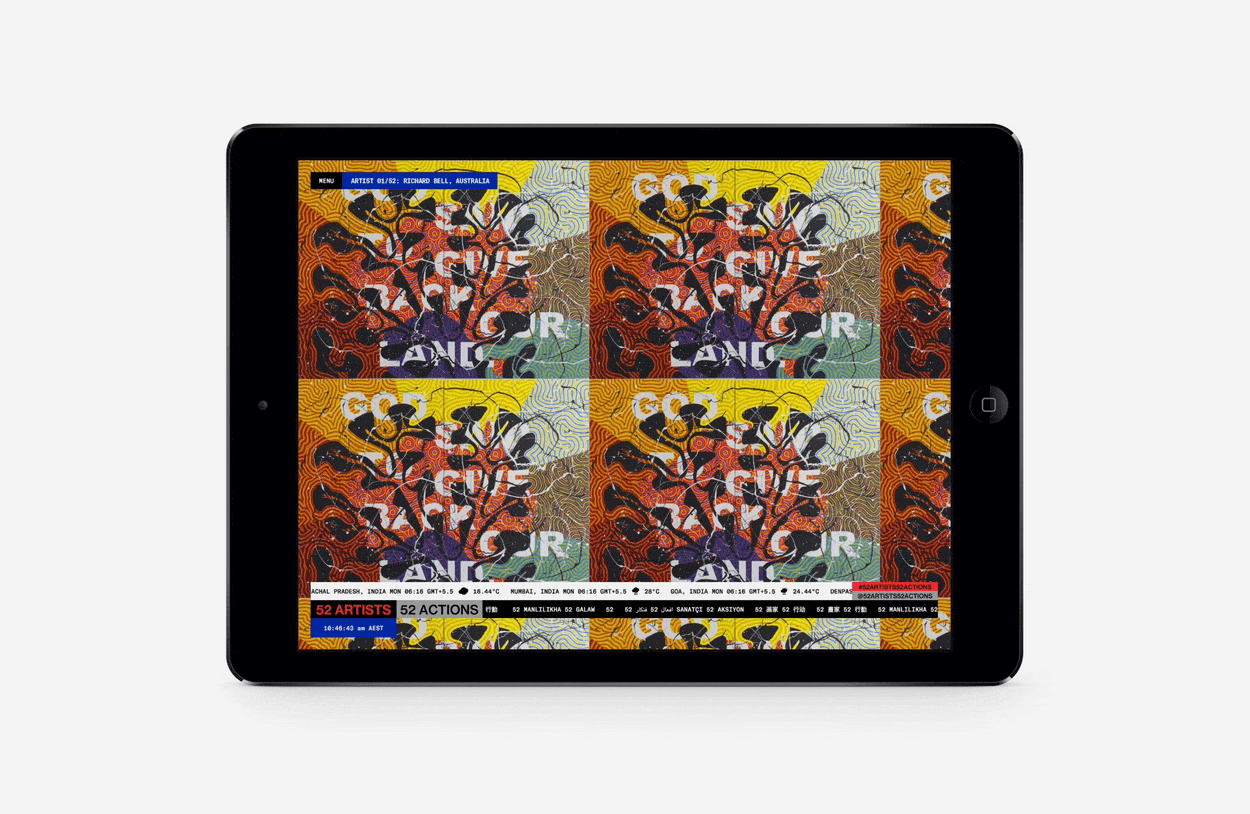 (EN)
In a unique exhibition format, the artists' and collectives' actions are then broadcast to a global audience via Instagram and a purpose-built website. Responding to the exhibition format and the political urgency of the artistic actions, our studio developed and designed the brand identity, website and a monograph of the project outcomes (to be published at the conclusion of the year-long program). Our work across these platforms was conceived as a subversion of globalised, 24-hour news channels, with the identity designed as a continuous stream, a scrolling feed as much like Instagram as CNN. By creating a robust framework to communicate the project's concepts, we use graphic design to amplify the spread of compelling ideas in a new media landscape.
If we are successful in these endeavours it is because we are working in a rich lineage. Many of the avant-gardes of the first half of the twentieth century, from Constructivism to the Bauhaus, had a vision that integrated art, design and architecture. The goal was a total environment combining art and life for the enrichment of both. Arguably, this has come to fruition as design aligns with art and culture to create experience.
(EN) Photography

(EN) Jackalope: Sharyn Cairns, Mark Roper

(EN) Kisumé: Mark Roper