ARUP
Digital messaging, tensile cabling and considered detailing manifest notions of testing, discovery and innovation, putting Arup on show.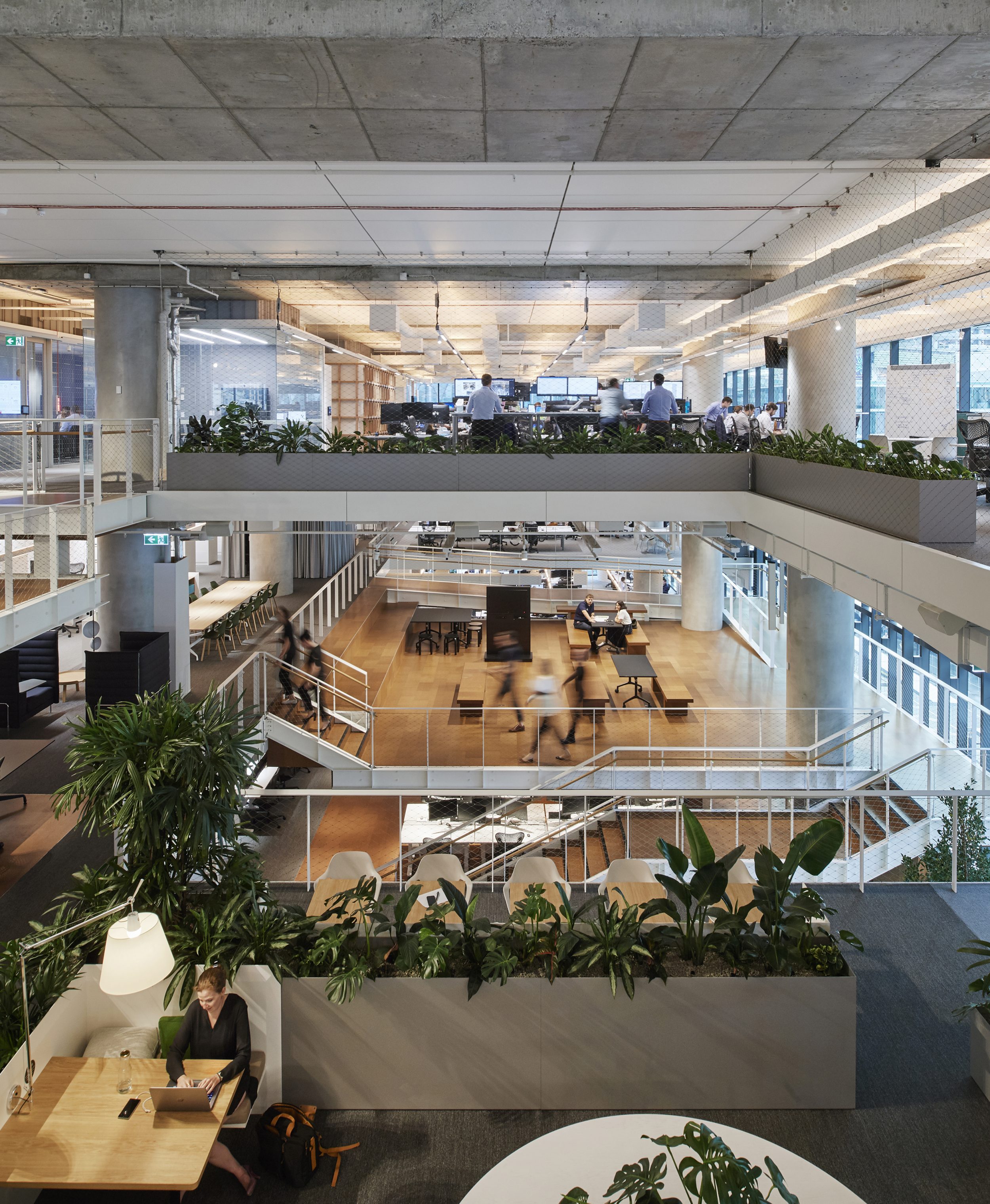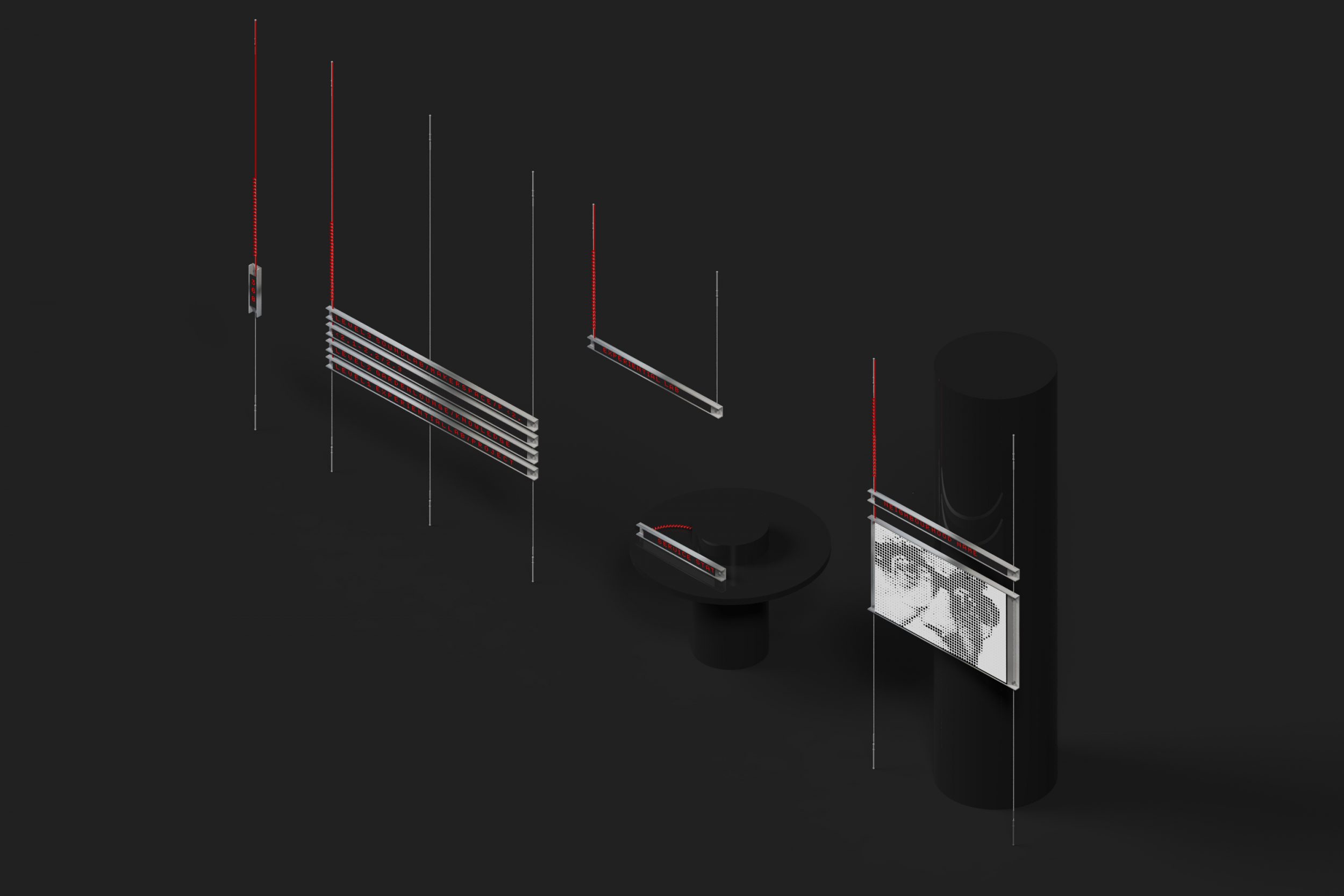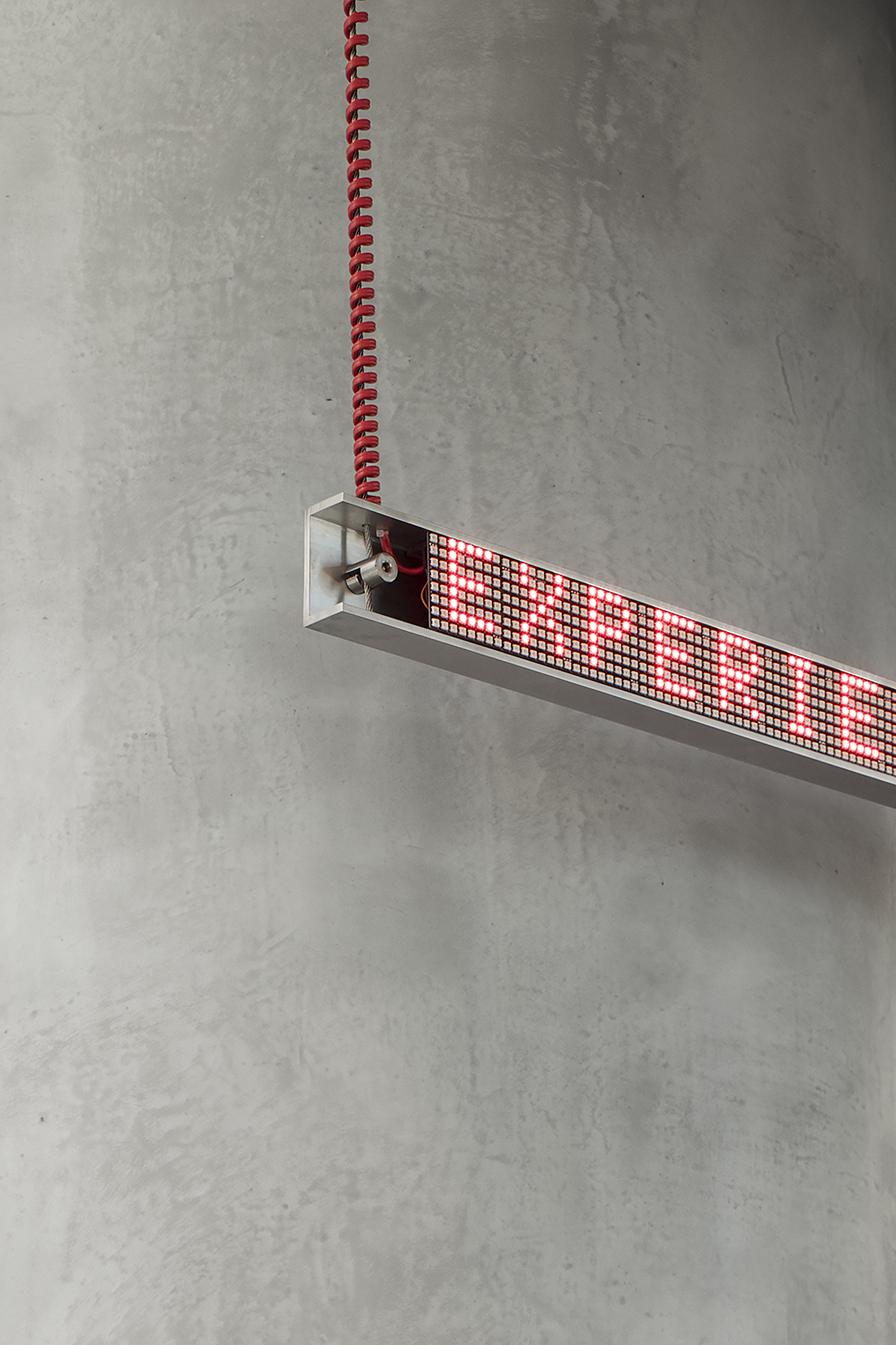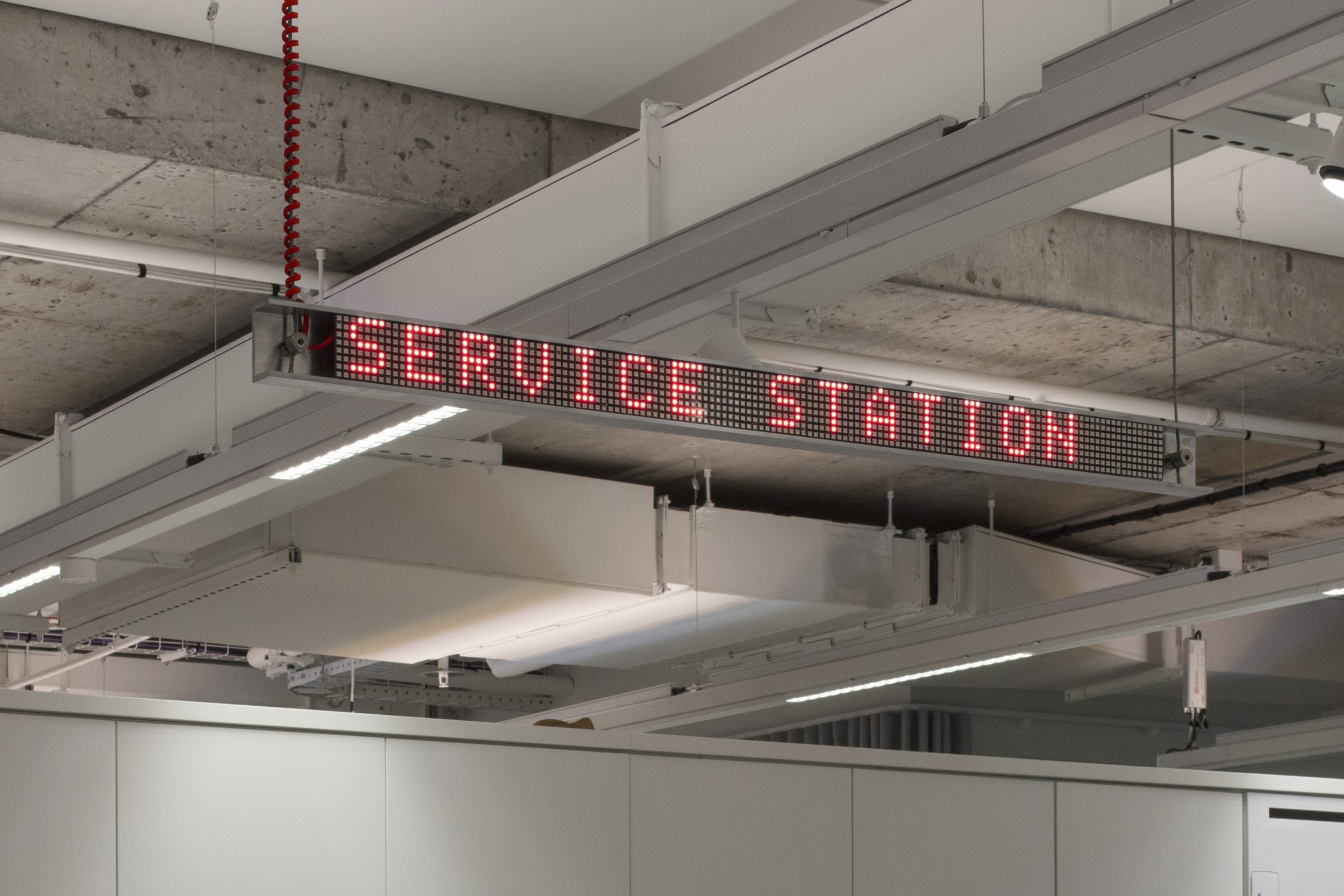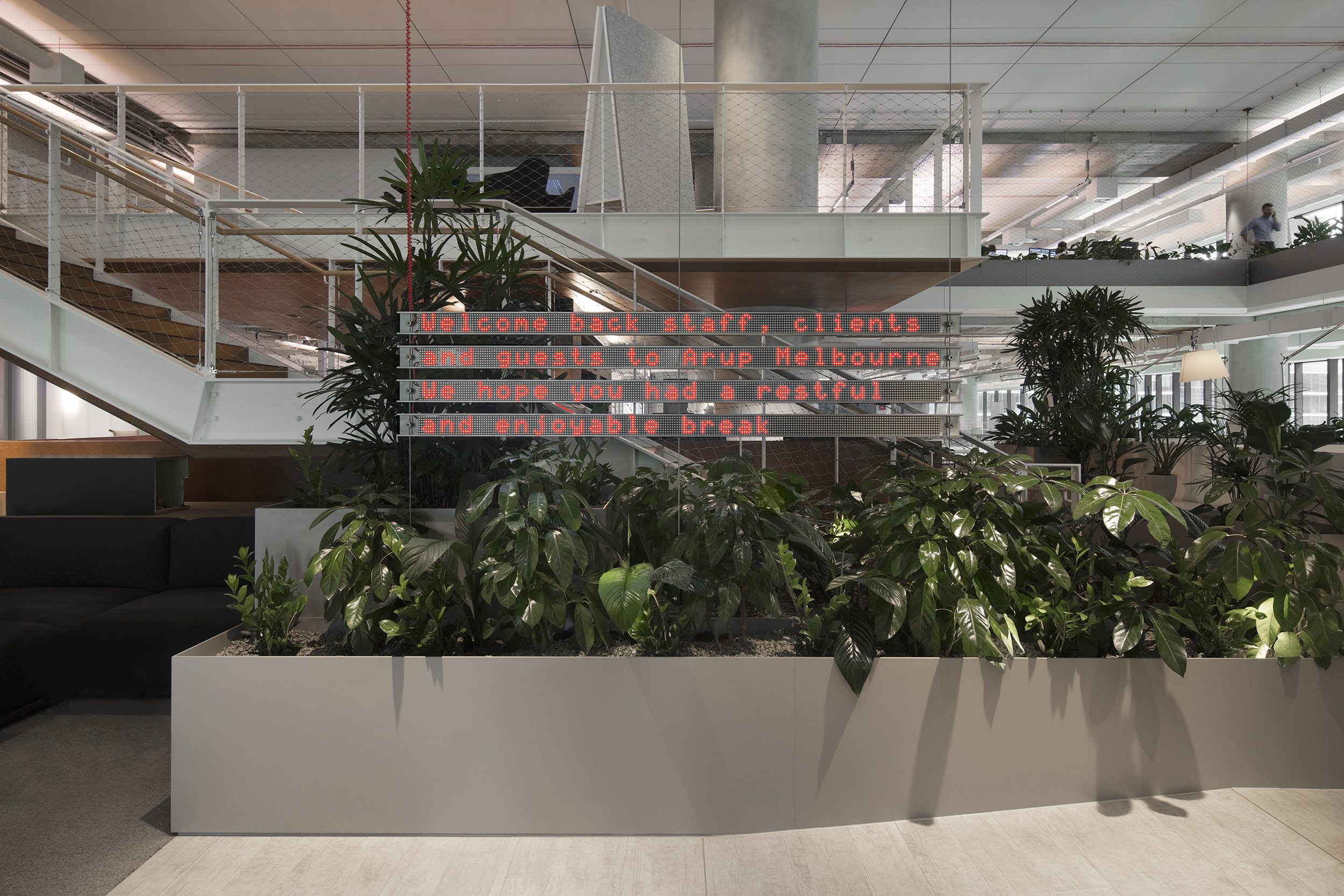 采用可位伸布线的悬挂式房间标识牌,支持以统一标准将其部署在多种不同的环境场景中。
采用可位伸布线的悬挂式房间标识牌,支持以统一标准将其部署在多种不同的环境场景中。
采用可位伸布线的悬挂式房间标识牌,支持以统一标准将其部署在多种不同的环境场景中。
采用可位伸布线的悬挂式房间标识牌,支持以统一标准将其部署在多种不同的环境场景中。
采用可位伸布线的悬挂式房间标识牌,支持以统一标准将其部署在多种不同的环境场景中。
采用可位伸布线的悬挂式房间标识牌,支持以统一标准将其部署在多种不同的环境场景中。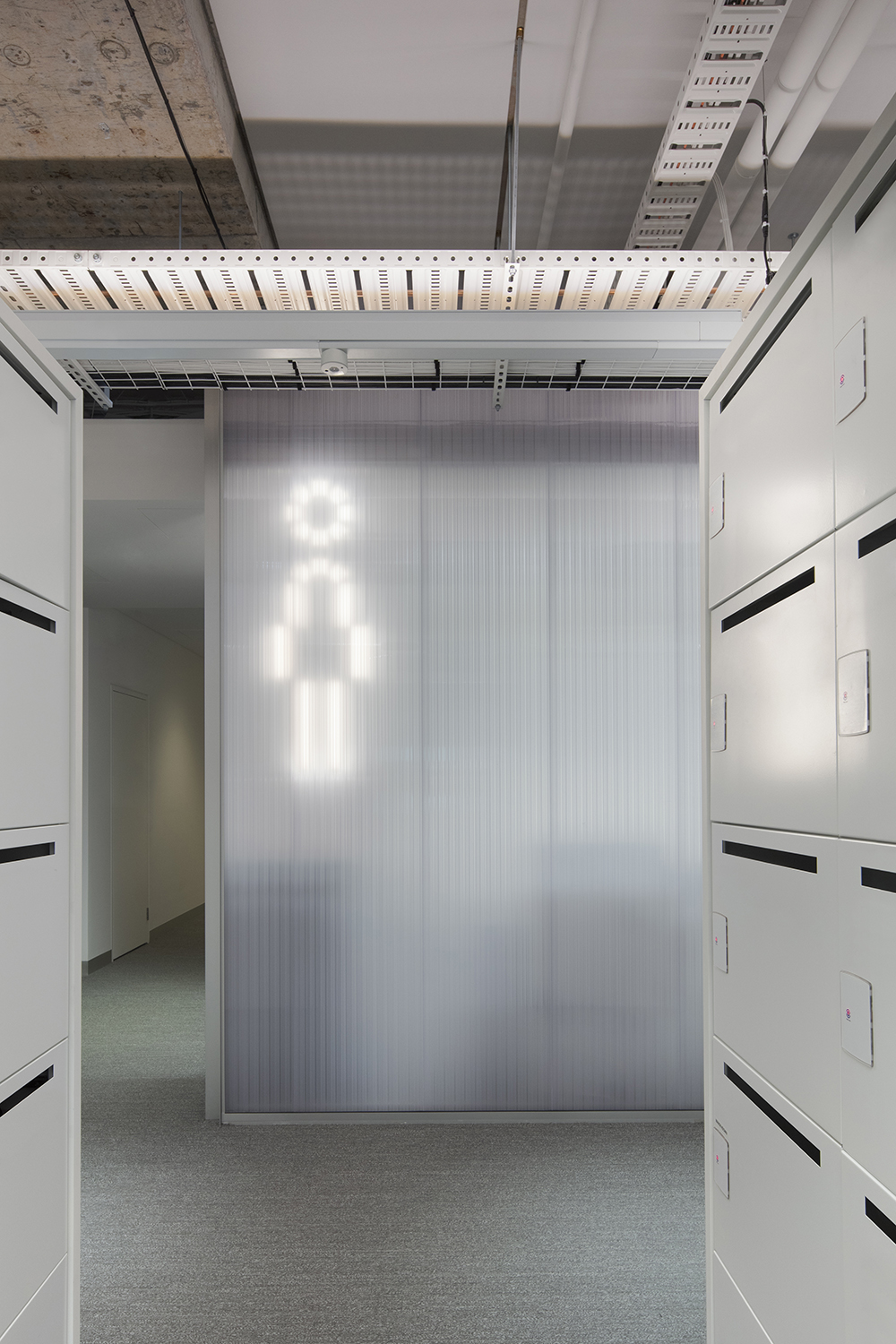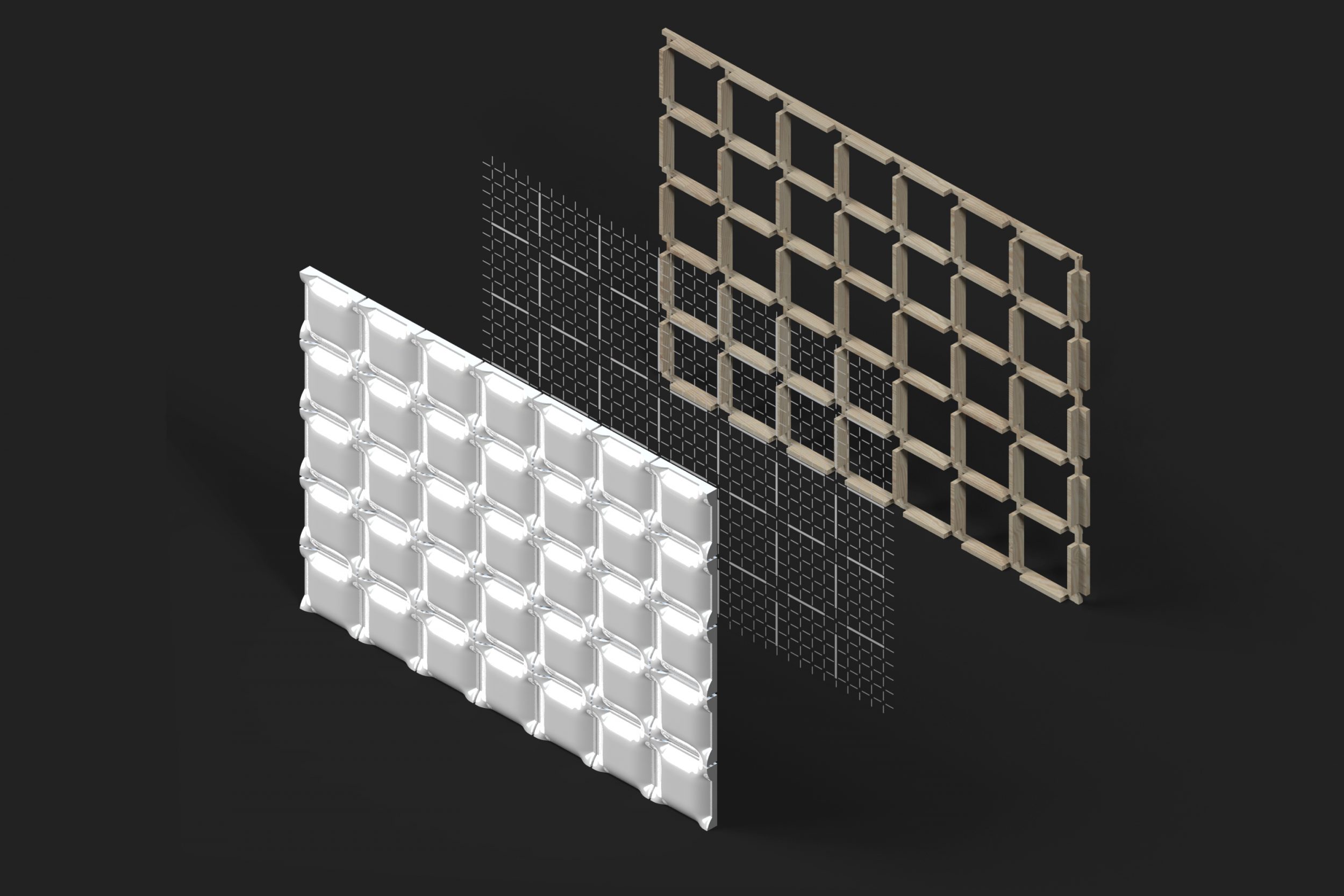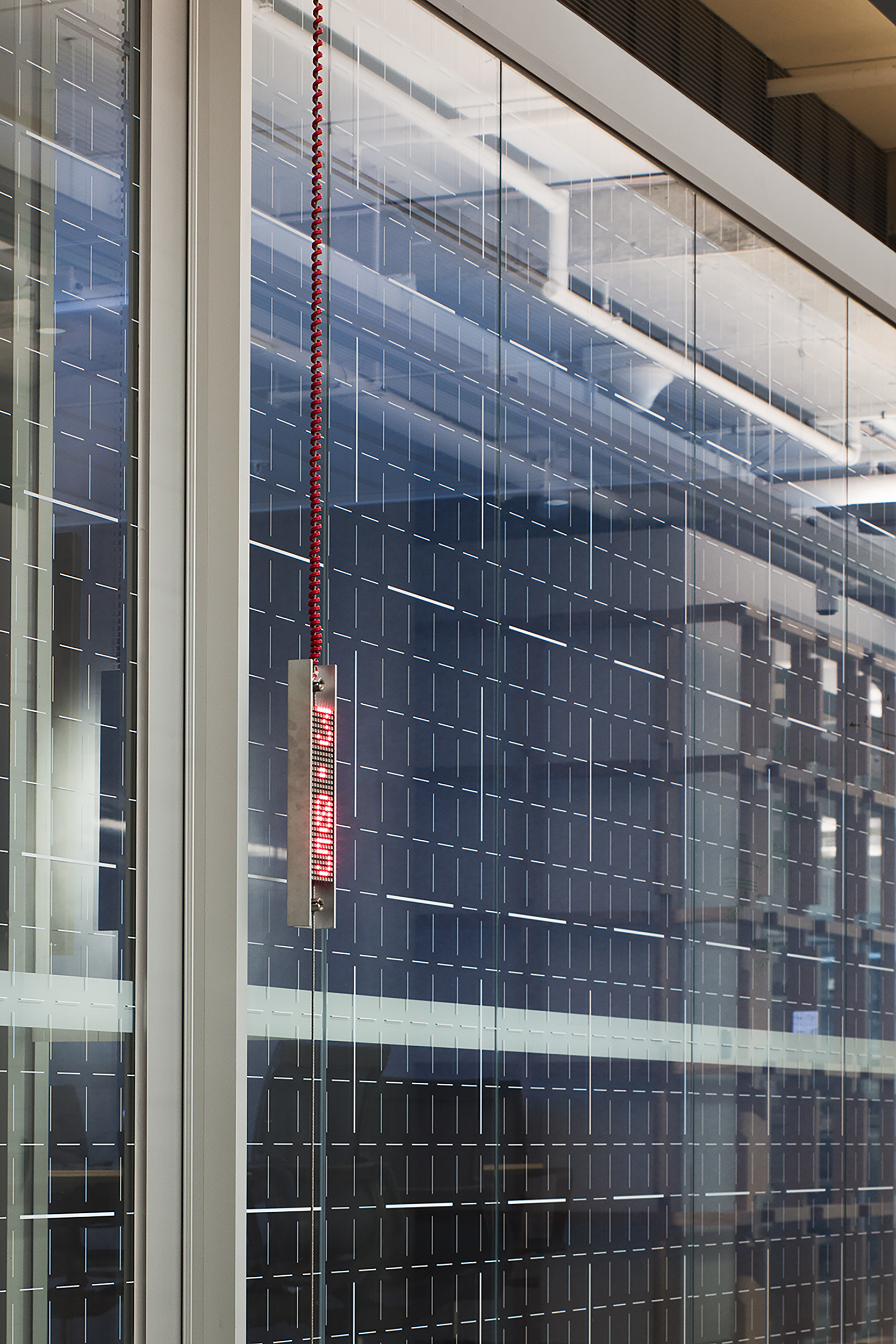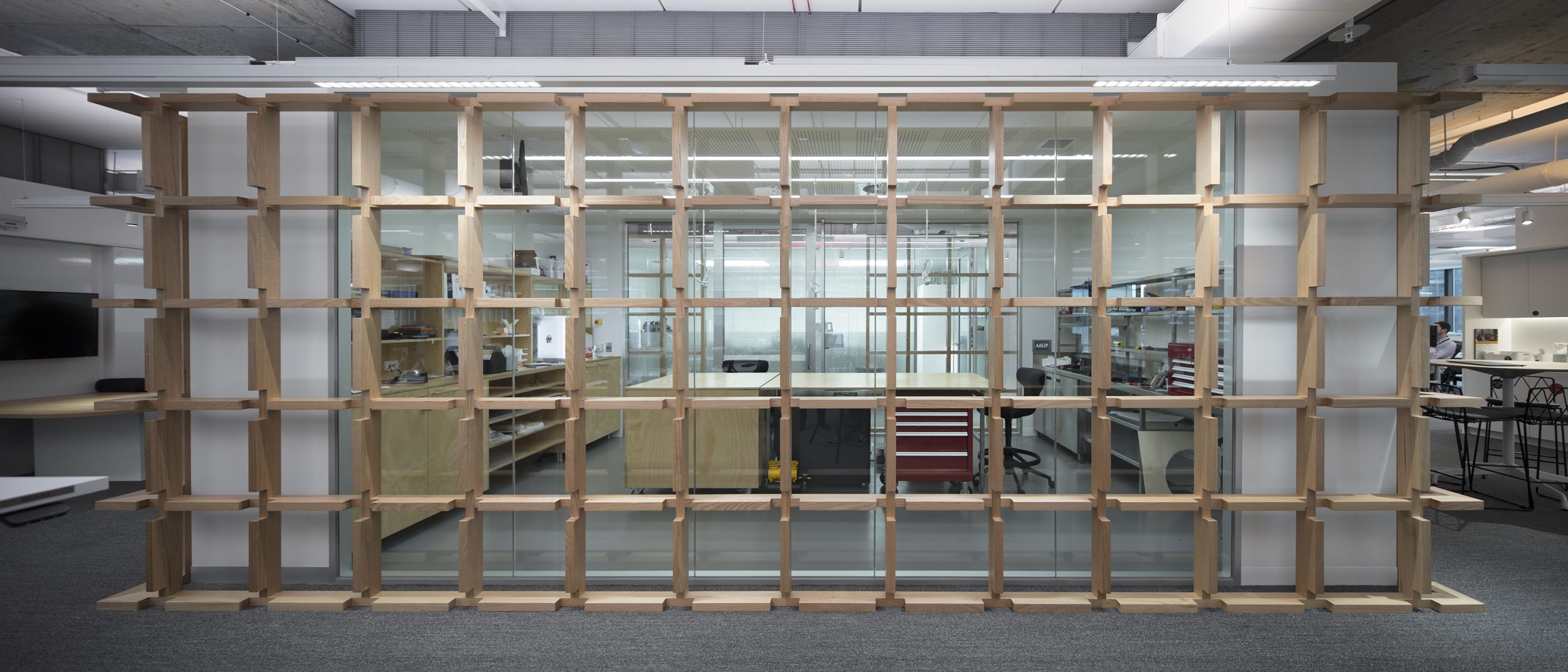 Studio Ongarato developed a comprehensive signage and environmental graphics system based on the concept  'Testing Grounds' for Arup's new Melbourne headquarters. Designed to complement the organisation's corporate values of honesty, integrity and ingenuity, the final outcome reflects notions of investigation, discovery and innovation and the aspiration to put Arup 'On Show'. The wayfinding signage features a bespoke assemblage of LED displays suspended within custom-designed supports, utilising modular components and expressed structure to display dynamic, programmable content. A humble palette of raw materials and exposed wiring is elevated by considered design details. By developing wifi enabled signage controlled by custom software, the system offers a unique future-proofed flexibility for Arup to create responsive messaging as required. This light-based approach serves to reinforce the technical, modern and open-source tone to the workspace. Environmental graphics feature a metric grid overlay that can be manifest in two- and three-dimensions. A unique graphic pattern is applied to glass wall partitions and can be used to produced scaled sketches on the glazing in meeting rooms, while also featuring three-dimensionally as timber screening and moulded panels around freestanding lab spaces. The bold approach to materiality, form and scale serves to distinguish the labs within the open-planned workplace, as well as to connect these spaces across all levels when viewed from large voids and suspended mezzanines.
项目范围

导向分析

企业品牌表达

环境图形设计

标识设计

项目合作伙伴

室内设计:HASSELL

摄影:Ben Hosking & Earl Carter

(EN) Awards

(EN) 2019 SEGD, Global Honor Award for Wayfinding

(EN) 2019 Australian Interior Design Awards, Award for Sustainability Advancement

(EN) 2019 Melbourne Design Awards, Gold in Interior Design, Corporate and Commercial

(EN) 2019 AGDA, Distinction Award for Spatial, Wayfinding/Signage & Environmental Graphics